Our Brands
Our iconic brands delight consumers around the world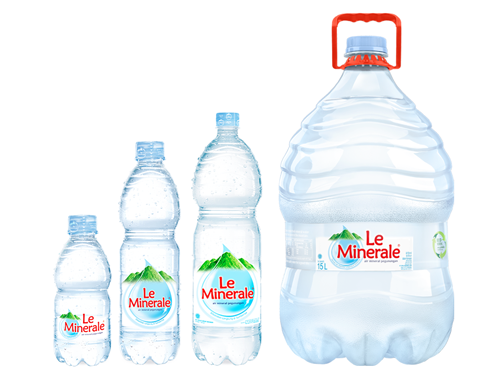 Le Minerale, pure and preserved mineral water sourced from the mountain and packed directly on site using the latest technology (mineral protection system) to bring you a healthy refreshment for optimum body function.
Healthy Refreshment that Preserving a Healthier Life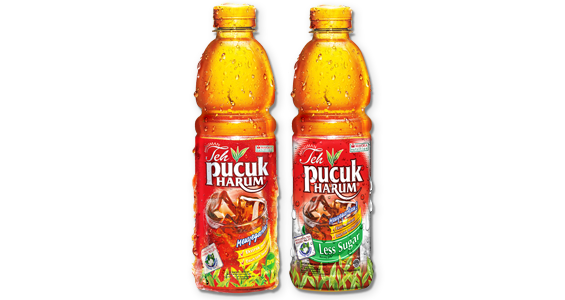 Teh Pucuk Harum is made from the tip of the tea leaf, hygienically produced with advanced technology AST (Advanced Sterilizing Technology) to give you the extraordinary refreshment.
Best tea flavor from its buds!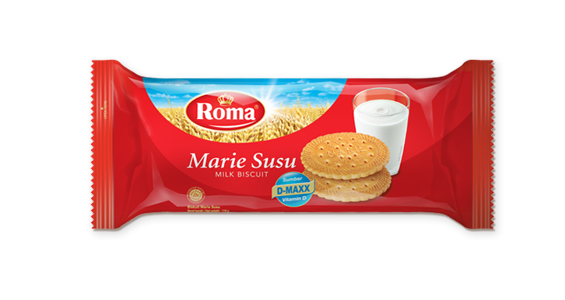 Roma Marie Susu, tasty milk biscuit enriched with Vitamin D for maximum calcium absorption.
The Goodness of Milk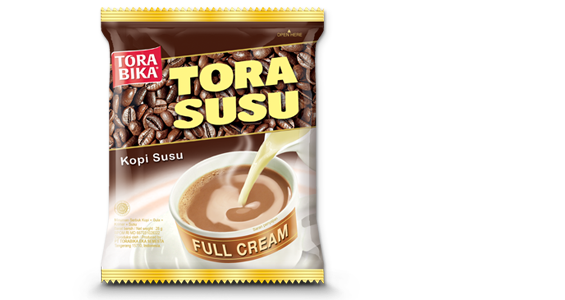 A perfect combination between an excellent Robusta coffee and a tasty full cream milk creates a perfect enjoyment.
Wholeheartedly for coffee lovers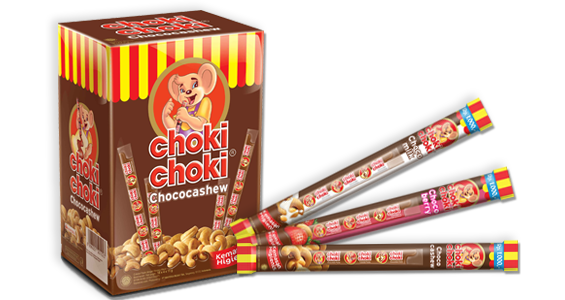 Choki Choki made of only quality chocolate and creamy milk in chocolate paste format. Exciting enjoyment that understands kids
Longlasting Enjoyment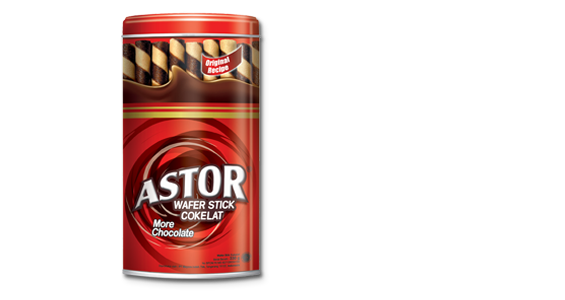 Astor, crunchy stick wafer roll filled with real chocolate, so tasty it makes you crave for more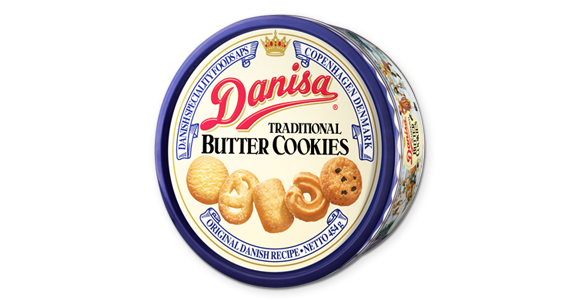 Danisa offers a premium range of lucious butter cookies, made with passion from the finest quality ingredients using an authentic Danish recipe.
Statement of Quality and Prestige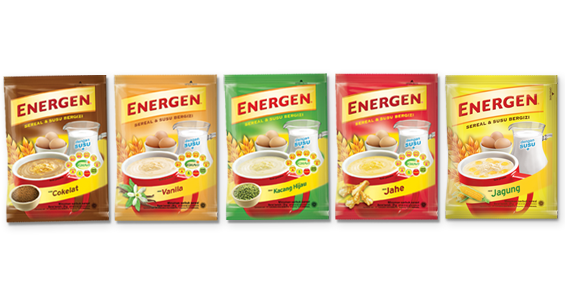 A practical and nutritious breakfast solution that offer you a complete nutrition and energy (milk, egg, cereal, oats and essential vitamins) for the whole family.
Everyday Nutritious Start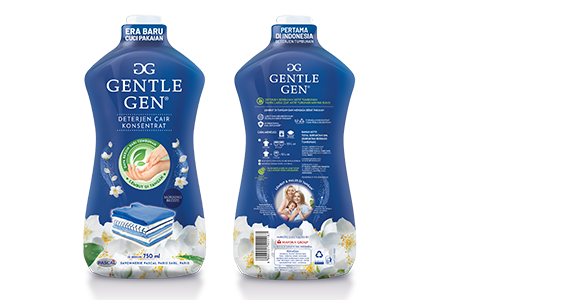 Gentle Gen presents a new era of laundry to the world. Powered by plant-based ingredients, Gentle Gen is designed to supersede LABSA and other petroleum-based detergents. Our innovative formula is both Gentle on hands and Gentle on cloth fibers, hence the inspiration for our "Double G" brand logo.
With the freshness of French perfume and innovative stain remover cap, Gentle Gen's plant- based formula solves laundry problems caused by older petro-based detergents.
GENTLE GEN - LAUNDRY DETERGENT POWERED BY PLANTS
GENTLE ON HANDS and GENTLE ON CLOTHES
A product in collaboration with Savonnerie Pascal Paris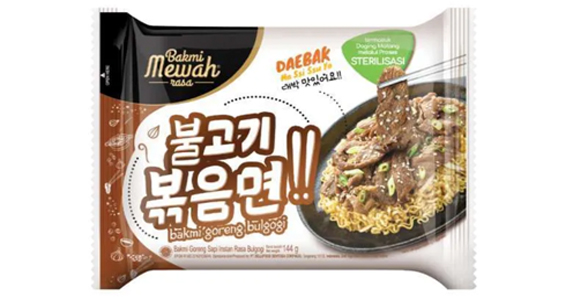 Bakmi Mewah produced using the latest technology, offers the first, trend-setter, and innovative ready-to-serve bakmi that like restaurant delicacy.
The 1st Bakmi Noodle with Real Chicken Meat and Mushroom