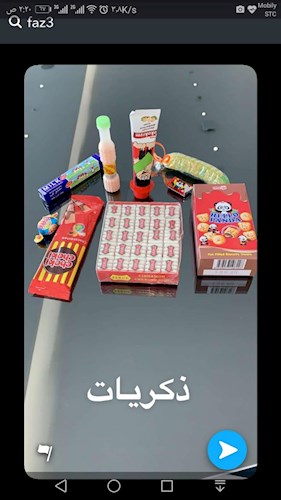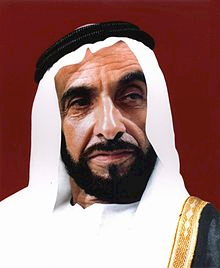 Sheikh Zayed bin Sultan Al Nahyan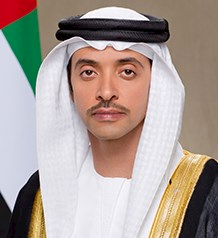 Sheikh Hazza bin Zayed Al Nahyan
On 27th February 2019, Choki Choki was snapped by
Sheikh Hazza bin Zayed Al Nahyan on his Snapchat.
He is the son from the founder and first President of UAE (Sheikh Zayed bin Sultan Al Nahyan)
& now he is the UAE Head of State for National Security Advisor.
It was mentioned "MEMORY" on his snapchat.
Means the products still there since he was young.