Brand Story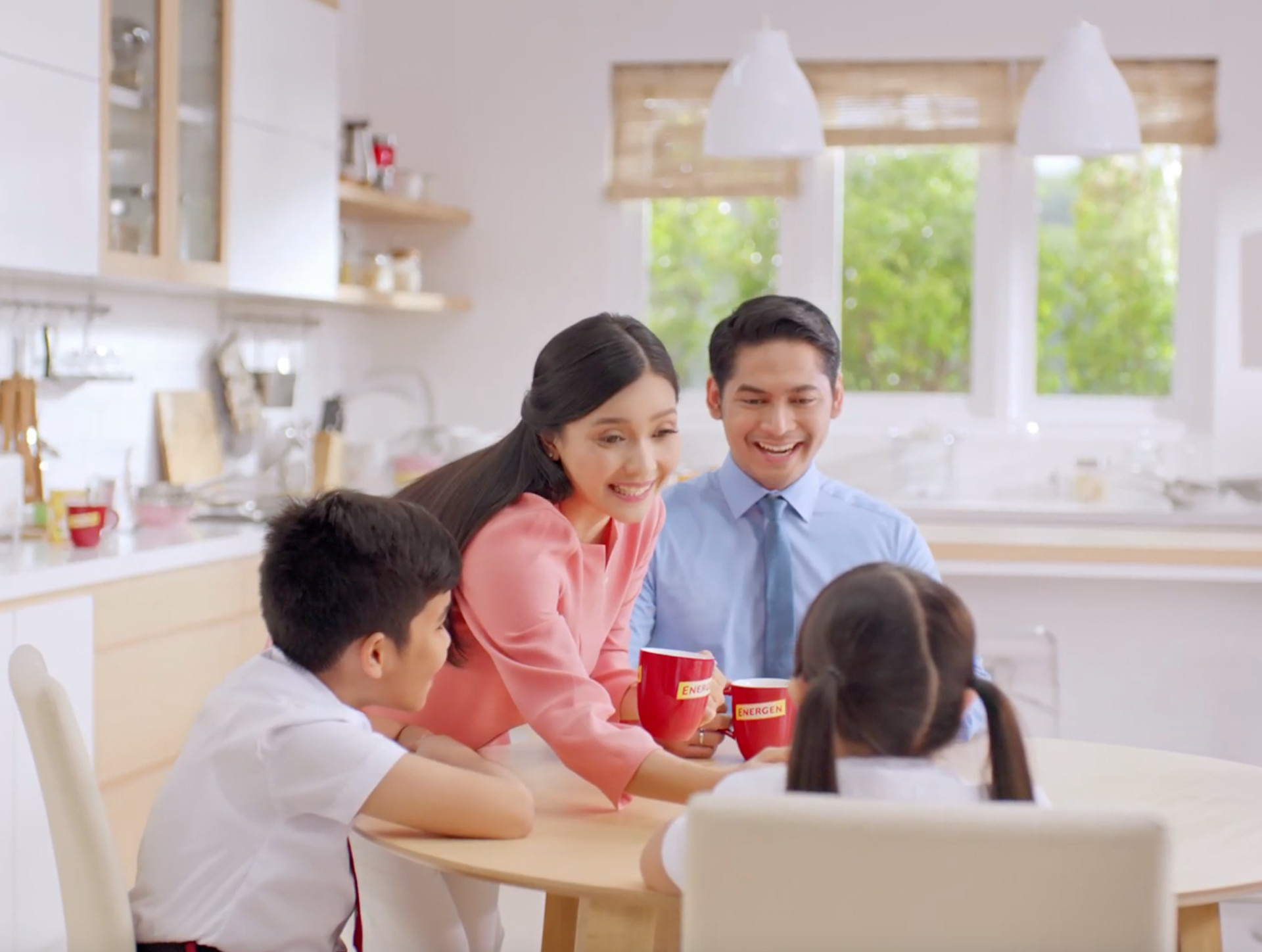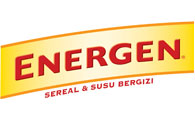 Energen
There was a time in Indonesia and many Asian countries when milk wasn't easily available and not everyone had a refrigerator to store milk safely. Mayora made a nutritious breakfast convenient and accessible to all by developing Energen - a single sachet with the goodness of not only milk but also eggs and cereal as well.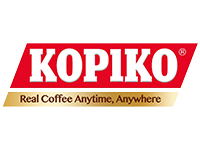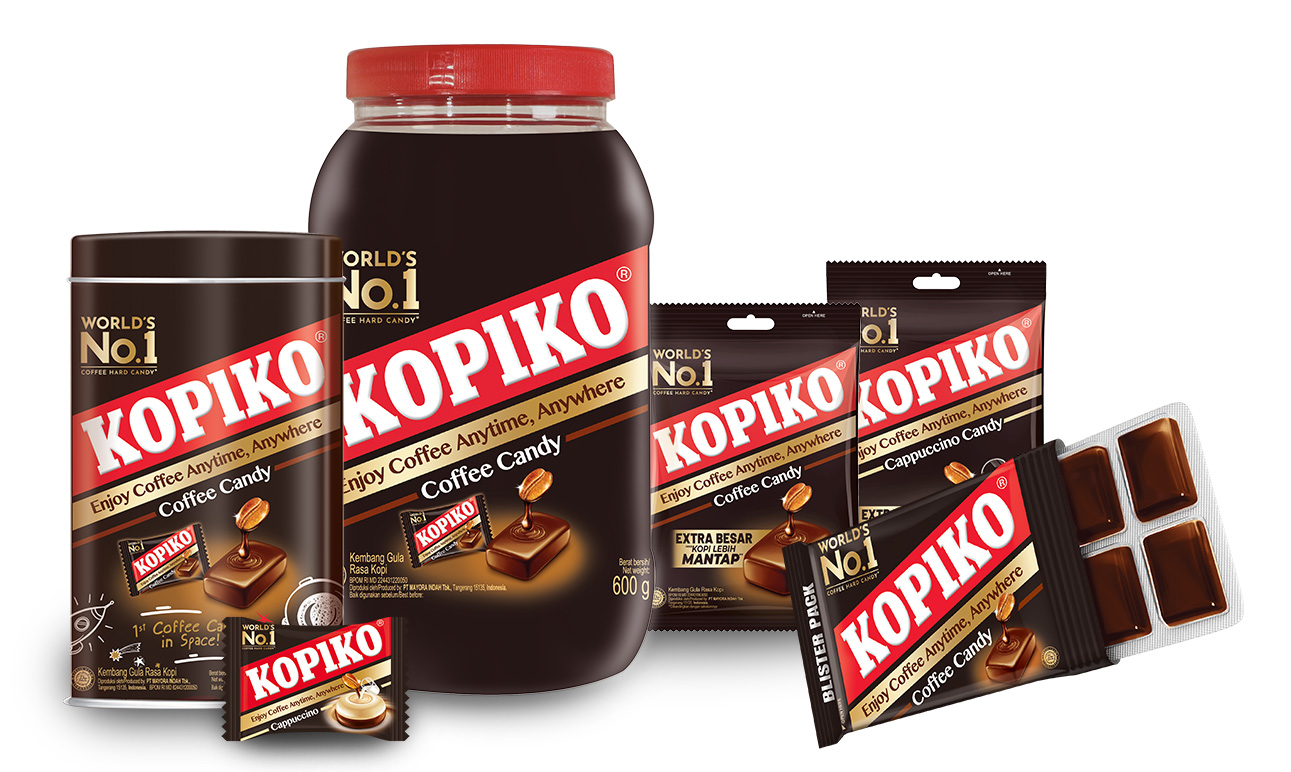 Kopiko Candy
Mayora realized that while everyone needed coffee to keep going, not everyone had the luxury of time to brew a cup or the convenience of a café; especially workers who needed it the most. Thus was born Kopiko Candy, made from real coffee bean extracts which could be had anytime & anywhere.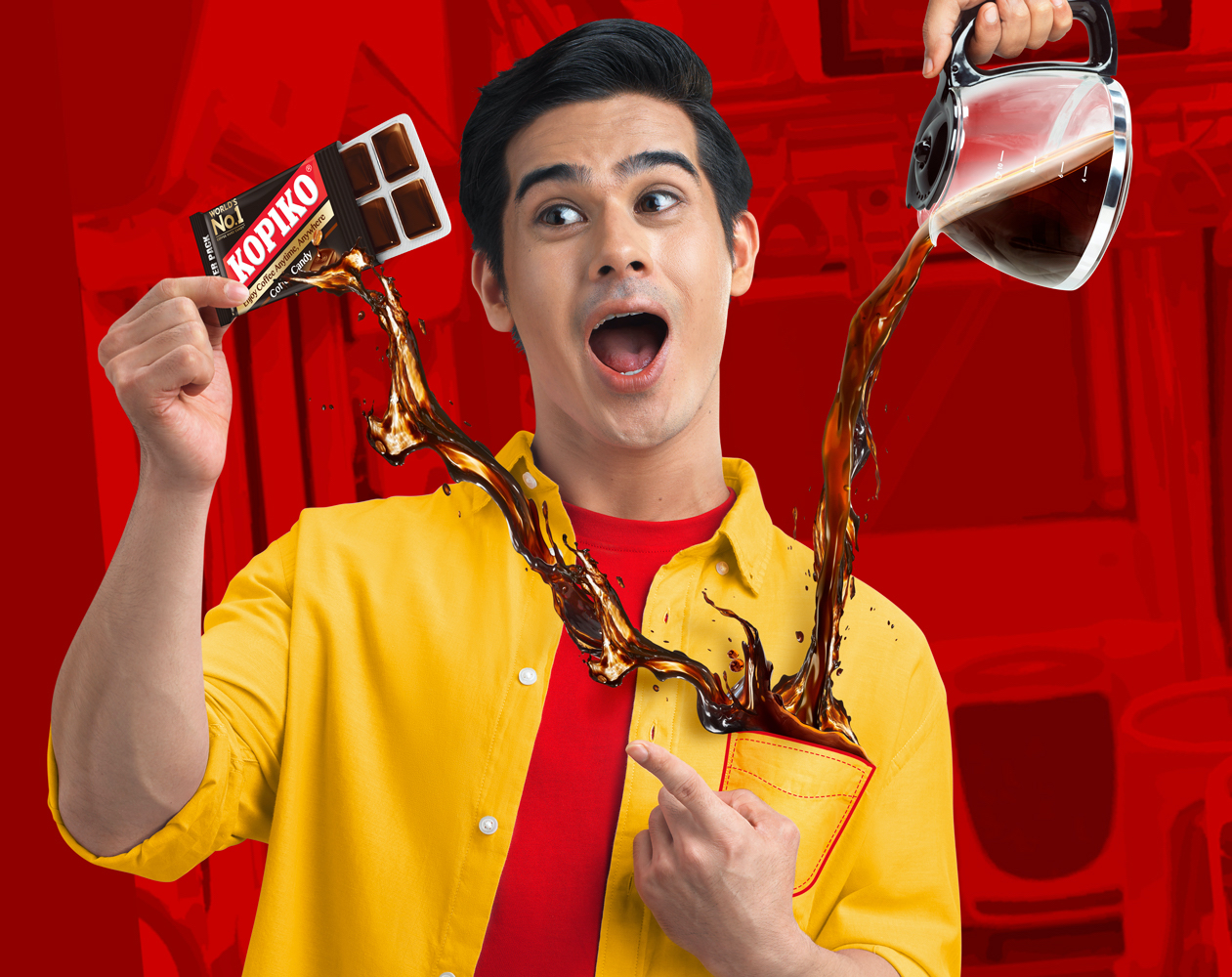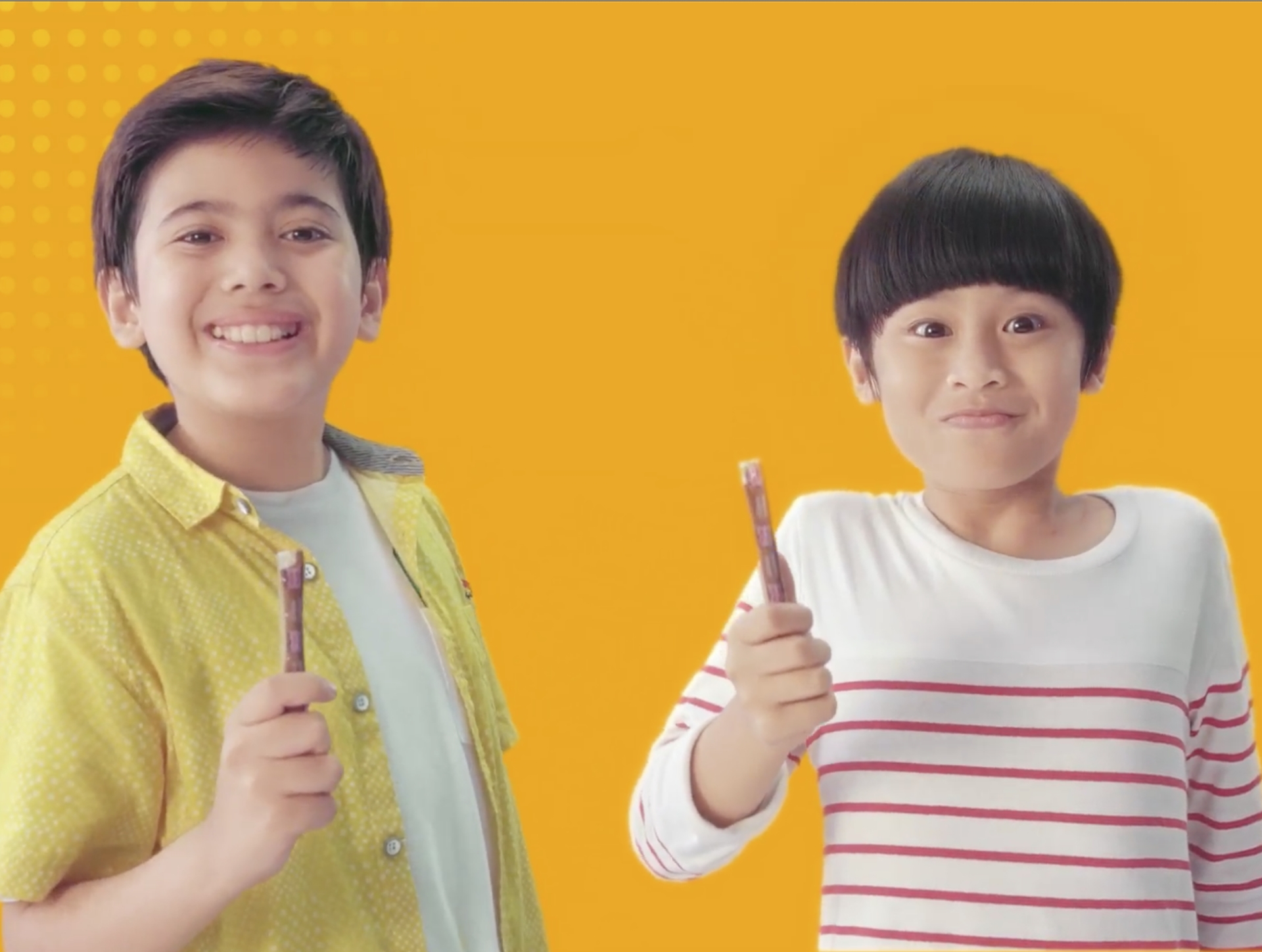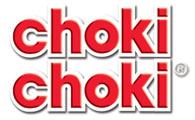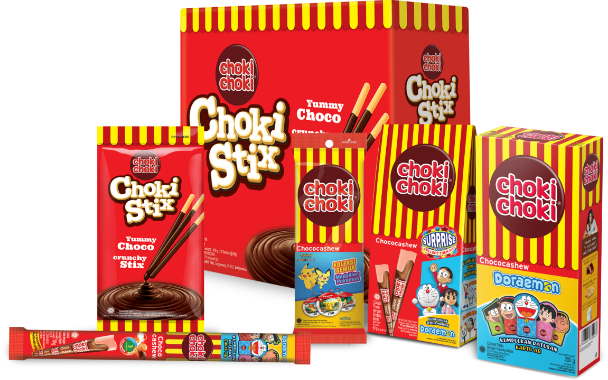 Choki Choki
Chocolate melts easily in the hot tropical temperatures of Indonesia and many Asian countries, which made distribution and stocking difficult. Mayora was the first to package chocolate paste in a tube - and named it Choki Choki - not melt in your hand but melt in your mouth. It was so innovative that it created a whole new category.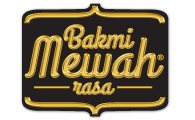 Bakmi Mewah
Most instant noodles show meat on the packaging as a serving suggestion, but don't actually have meat in the noodles. Mayora changed this with Bakmi Mewah - the first instant noodles with real chunks of meat, not just flavored seasoning.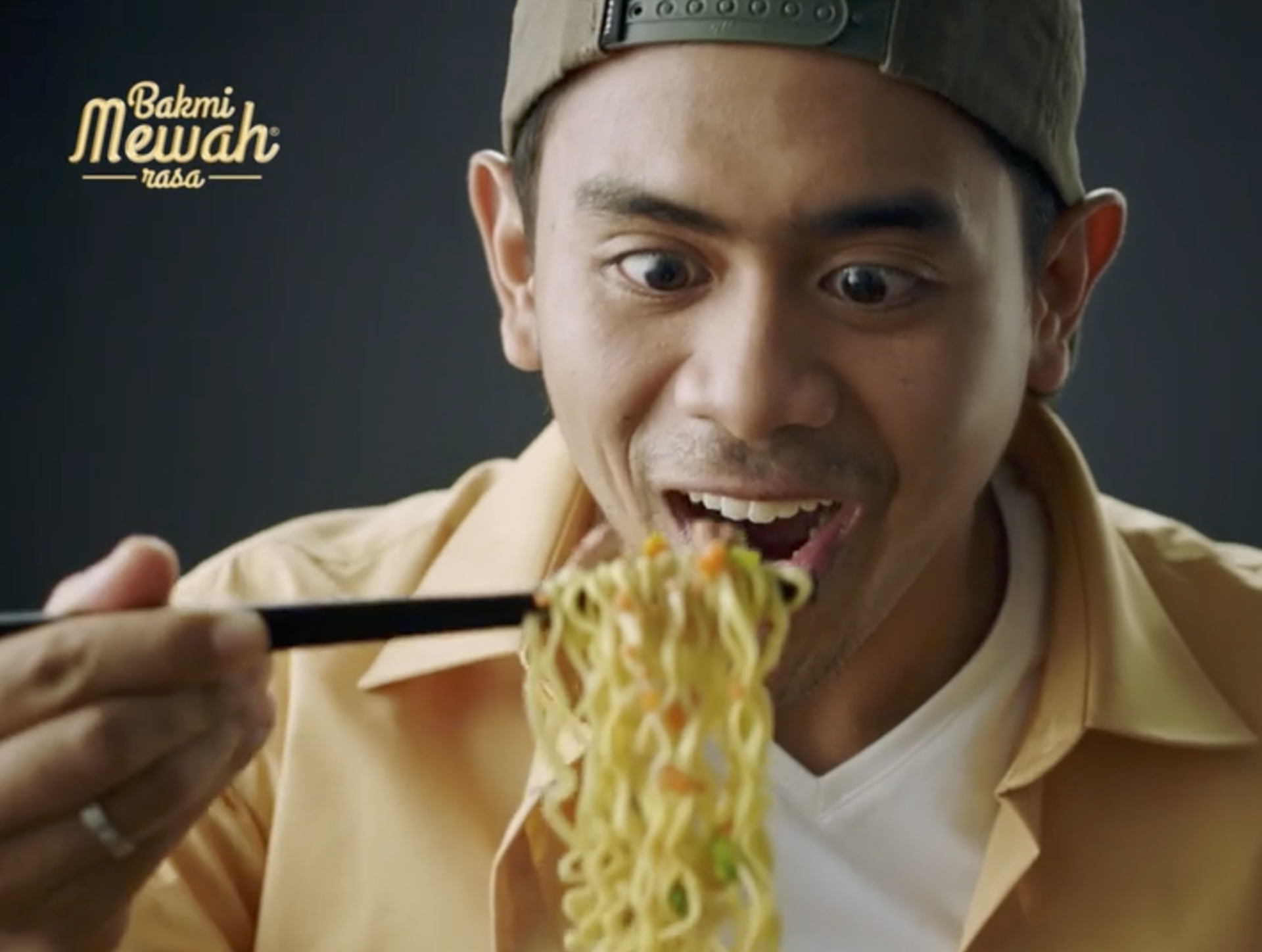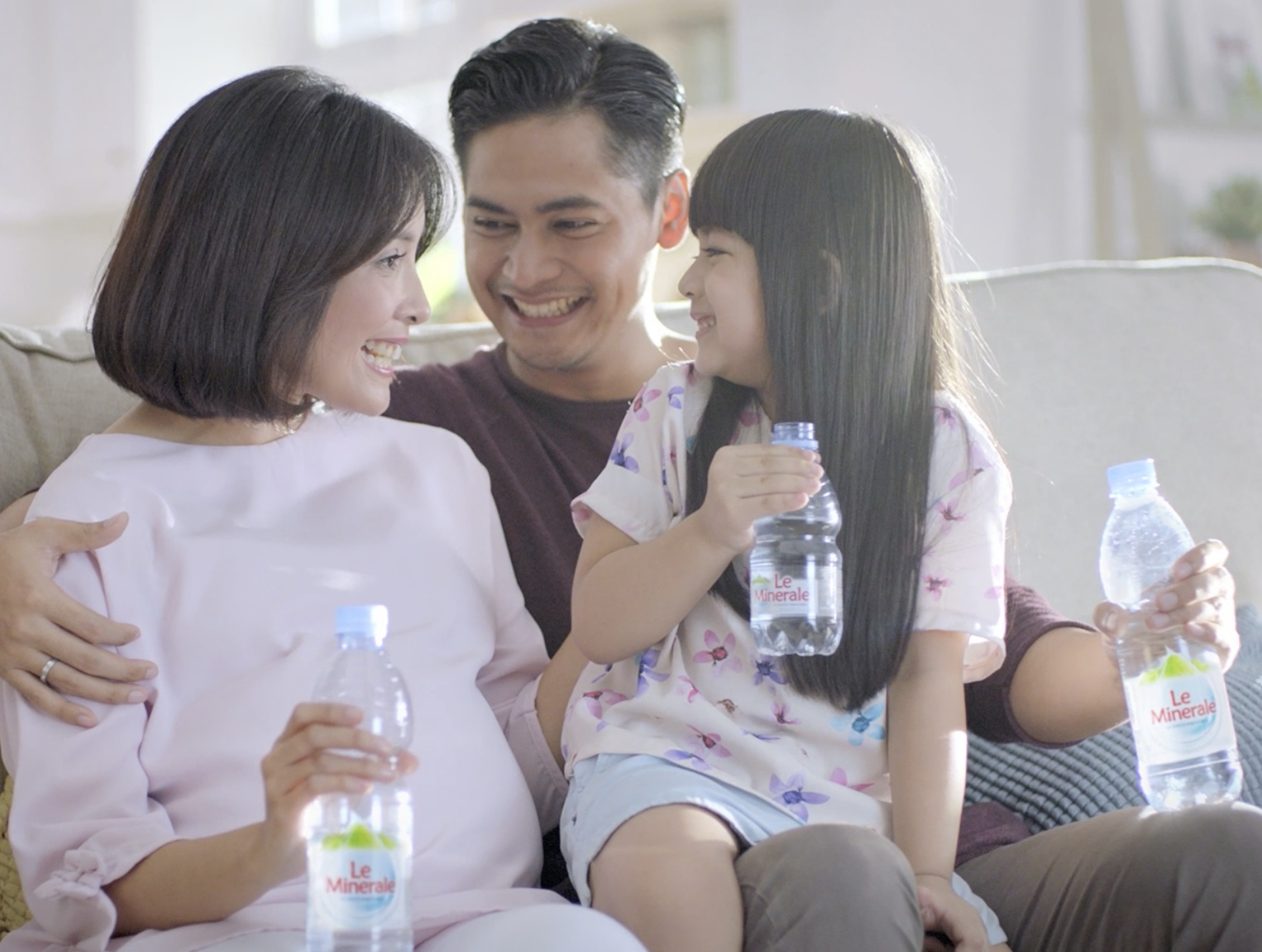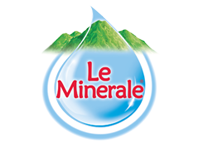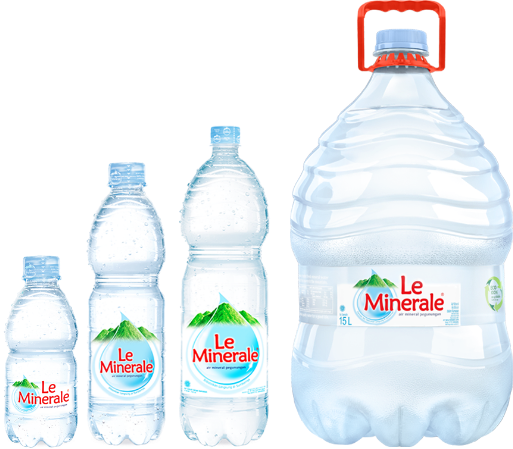 Le Minerale
Nature has blessed us with spring water from the volcanic mountains spread across Indonesia, which is rich in natural minerals. The challenge is in preserving the minerals till the water reaches you. Mayora came up with a mineral protection system and a seal to prevent counterfeiting.