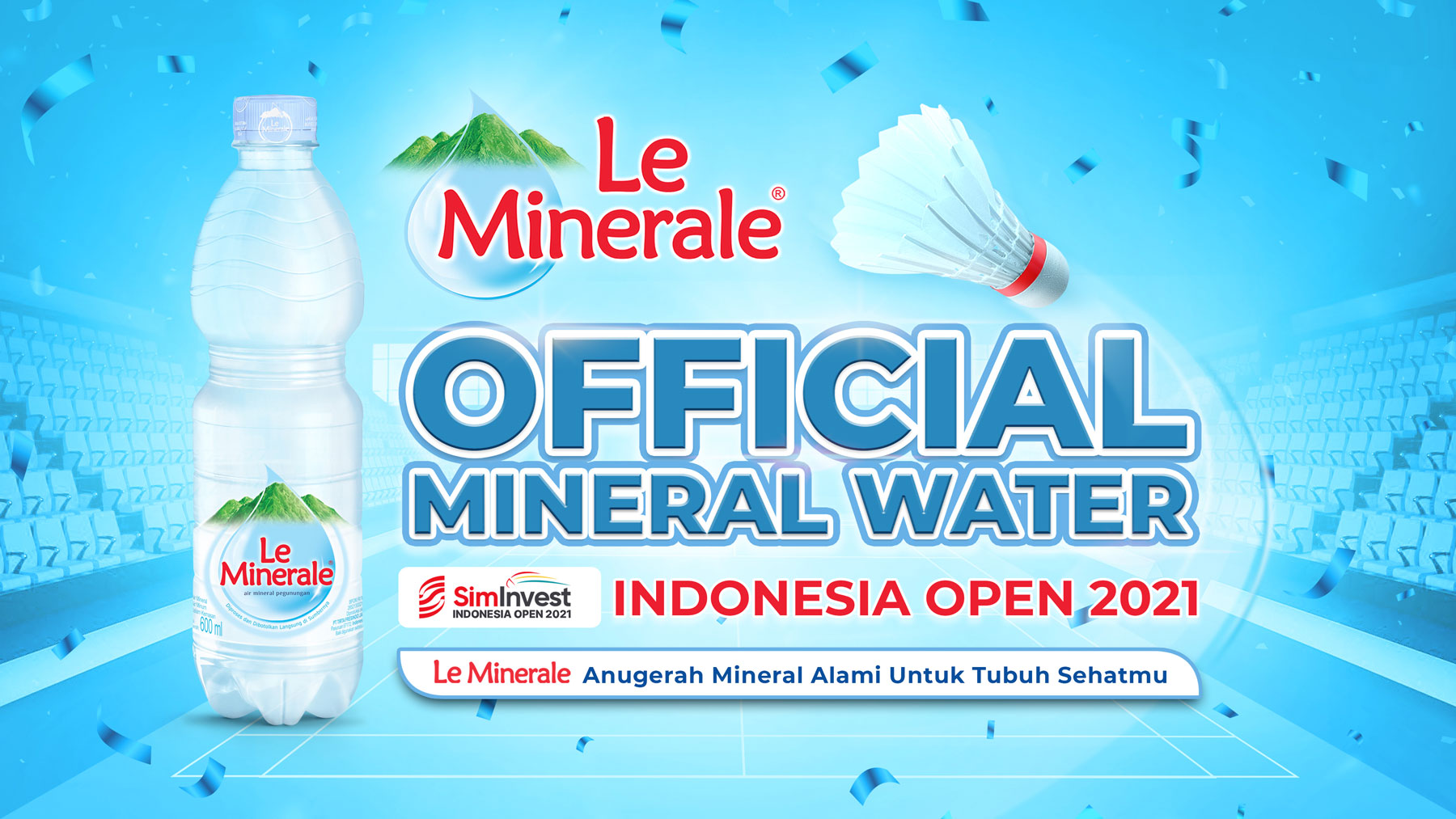 As a healthier option for mineral water brands, Le Minerale has been chosen as the official mineral water sponsor of Indonesia Open 2021.
The top-tier badminton tournament Indonesia Open 2021 will be held on November 23-28 in Bali.
Le Minerale has become the fastest-growing drinking water company thanks to its customers' trust in the products' quality and safety. Both were crucial in appointing Le Minerale as the official mineral water sponsor of the Indonesia Open 2021 tournament.
Waters Marketing Director Febri Hutama said that Le Minerale is proud to be chosen as a partner to the international-scale sports competition and appreciates the Indonesia Open 2021 committee for awarding Le Minerale with the official mineral water sponsorship for Indonesia Open 2021. This sponsorship demonstrates Le Minerale's commitment to supporting the sports branch that has consistently made the nation proud in many international events.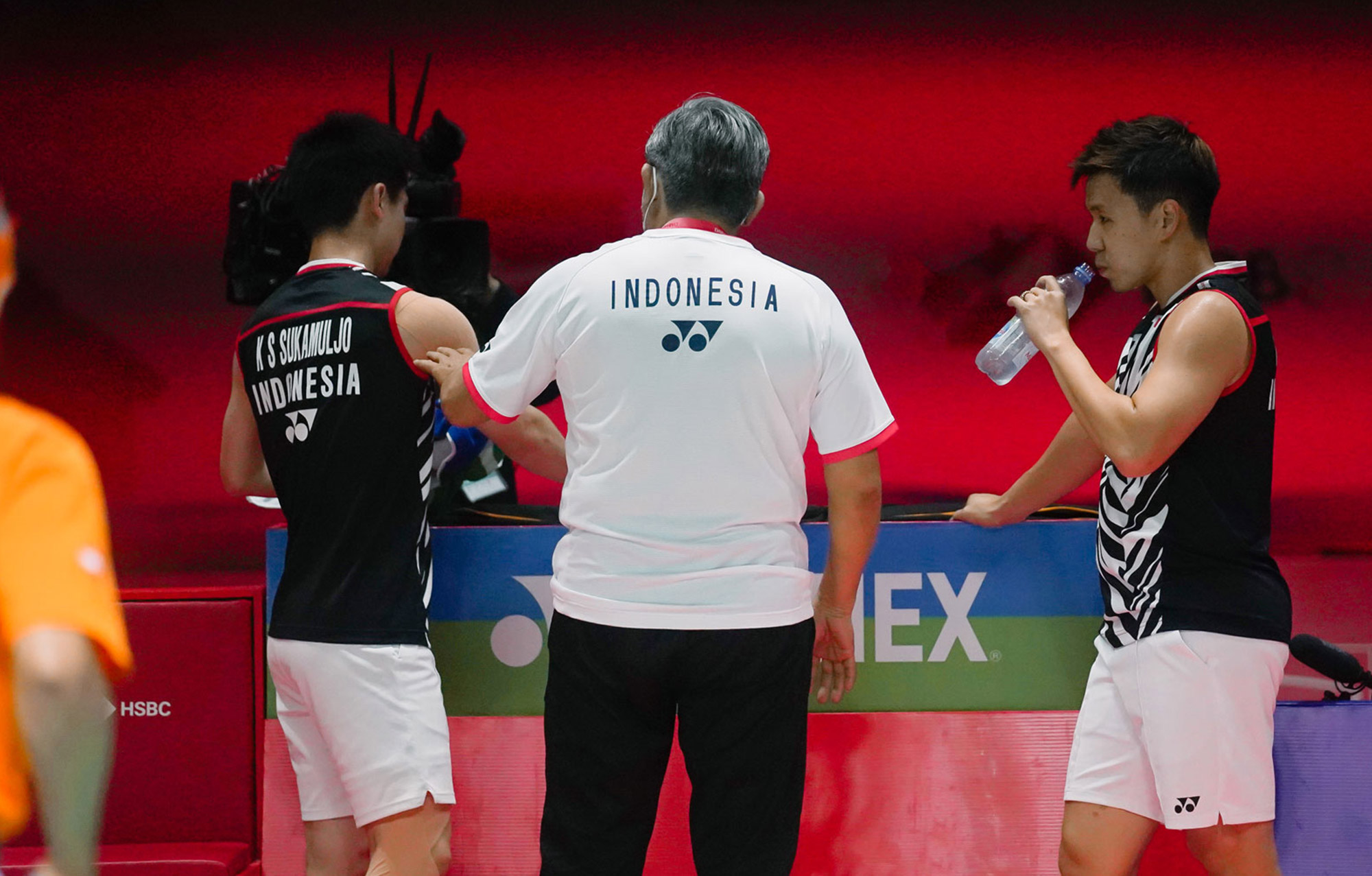 "This support is one of the efforts to make the international-level badminton tournament a success. We know that badminton is a sport that has consistently delivered many victories in world events," said Hutama.
As the official mineral water sponsor of Indonesia Open 2021, Le Minerale will provide all mineral water needs of the participants at the Indonesia Open 2021 games.
"In line with the vision and commitment of Le Minerale to continuously participate and encourage the public to live a healthier life. In the future, Le Minerale is committed to supporting various positive activities towards a healthier Indonesia", Hutama added.
He also highlighted that Le Minerale would continuously encourage and educate the Indonesian people to lead a healthier lifestyle, whether through better food choices to adequate mineral water intake.
Le Minerale is a bottled mineral water brand that serves quality mineral water products enriched with natural minerals, bottled in a protective environment so that it is safe to be consumed by all participants.