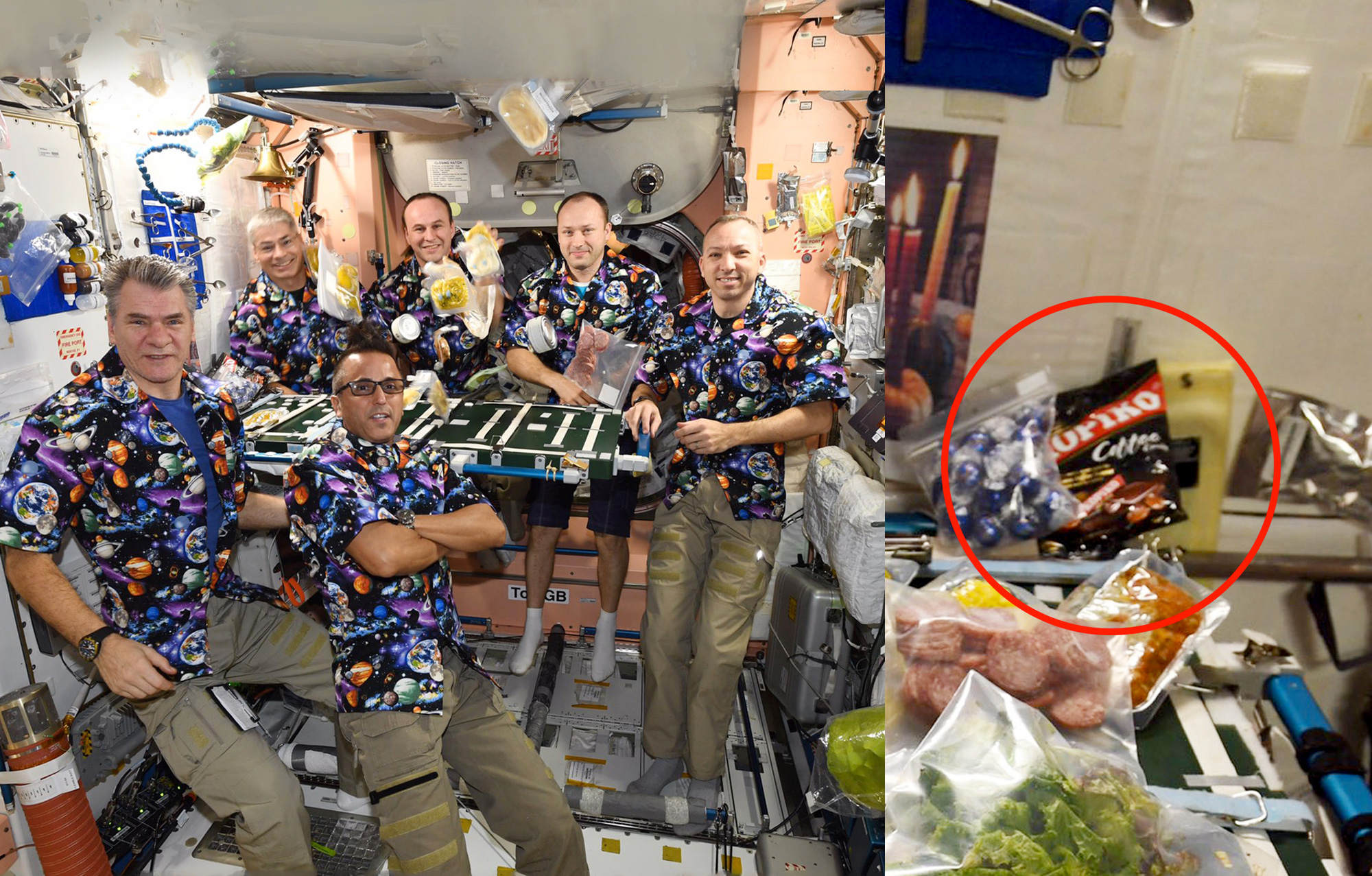 Lately a viral news regarding ISS astronauts bringing Indonesian coffee-candy to space is widely talked on social media. Kopiko candy packaging can be seen among other provisions on a photo that has been uploaded to @space_station twitter account during thanksgiving day on 23th November where ISS Astronauts is shown to be enjoying their dinner. This facthas capture the attention of eagle-eyed social media user from all over the country, generating a new hashtag #kopikoinspace.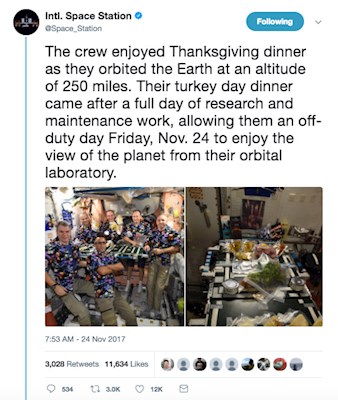 Source: https://twitter.com/Space_Station/status/933861134838501376
Kopiko is the pioneer of coffee-candy with real coffee extract in indonesia produced by PT. Mayora Indah, Tbk. which has been the nation's favourite for over 35 years and currently being exported to more than 80 countries all over the world.
More than just being accepted to worldwide, Kopiko coffee-candy has also recently flew to space along with NASA Astronauts, this achievement has been a pride to Kopiko, as the food standard quality that NASA implement on their provisions is on the highest level. A rigorous test & requirements must've been implemented to the food products and passing NASA's test clearly shows the quality of Kopiko coffee-candy.
"Kopiko candy is made from real coffee-bean extract which gives the staying-up effect that real coffee does. Kopiko is the easy & practical solution if you do not have the time to drink a cup of coffee. This fact is completely relevant as the zero-gravity condition in outer space makes it difficult to enjoy a cup of coffee. We are really proud to see Kopiko became the choice of NASA Astronauts. " As mentioned on the written statement by the marketing director of candy division of PT. Mayora Indah Tbk, Fika Darana.
To reach the space is an achievement for Indonesian product and may this milestone helps inspire other products to keep innovating and give the best quality that make Indonesia proud.