Working at Mayora
In Mayora, we believe a career is made by the talent. Through our principles and diversity we shape our working culture for talent to grow. If you're looking for an opportunity to start or progress your professional career, at Mayora you can develop your own success ladder as you work with the brands and pople that drive the sustainable business growth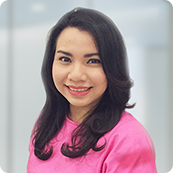 Stella Florence
HR Officer
Mayora is my first company, it is a very great place to work as it is a diverse organization with talented people.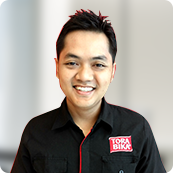 M. T. Assyaukani
Senior Brand Manager Coffee
Mayora believe that builiding Winning People is same important as Winning Product. Working here give me huge opportunity to develop myself.
Current Job Listing